We assume you've already purchased and downloaded the 'Main File(s)' of BitPay for BookingCore.
What's Included​
Your downloaded file will contain two (2) entries:
upload.zip (Which is what you'll extract/upload to BookingCore's plugins directory)
documentation.html (Which, when opened, brings you to the documentation you're reading now)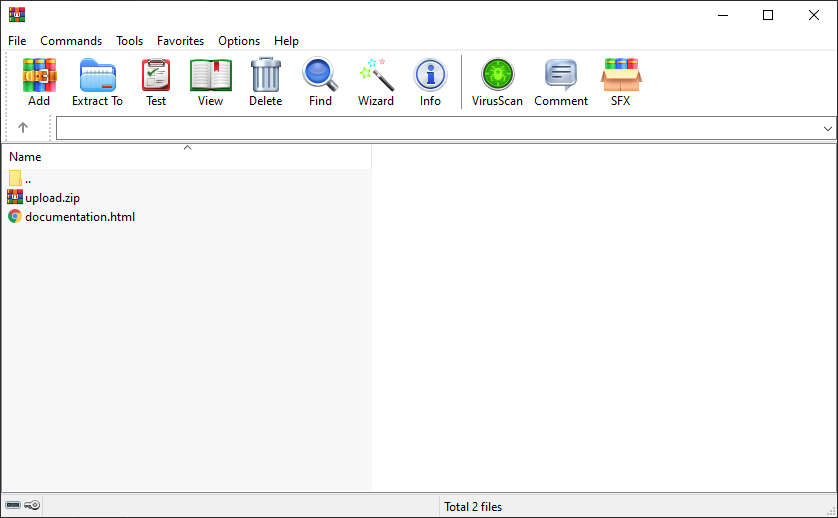 Extract & Upload​
Extract the contents of upload.zip into the plugins folder of your BookingCore installation. If your installation is hosted remotely, upload said contents via cPanel file manager, FTP or SFTP.